Our Team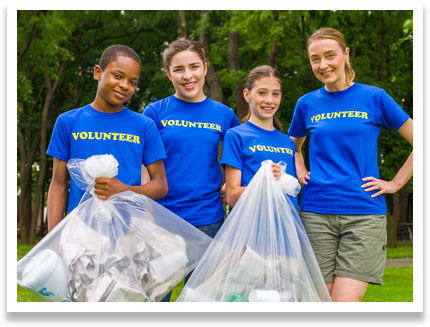 SCOE Staff
Frank Pisi
Curriculum Specialist
Action Civics
As project director, Frank is responsible for working with members of the Action Civics Team (ACT) as they identify and develop the Action Civics Framework and related professional development. Frank will also work with each of the schools participating in the Action Civics Initiative, providing onsite and virtual coaching and support as teams develop and implement their Action Civics work plans.
A former middle and high school History/ Social Science and Government teacher, Frank is a trainer in youth development practices and creating a student-centered environment. He is trained in the We the People curriculum, and is an expert in helping schools leverage partnerships and resources to support student learning.
Rachel Perry
Director III
Center for Student Assessment and Program Accountability (C-SAPA)
Rachel's primary responsibility is to work with the initiative's Evaluation Advisory to ensure that project outcomes are documented and relevant and useful data are collected. By working closely with the Evaluation Advisory and project director, Rachel and her team will be able to design evaluation tools and protocols that will be at once user-friendly and provide us with the data that we need to continuously improve the initiative.
Action Civics Team
Jim Bentley
Teacher
Elk Grove Unified School District
District Coordinator for We the People: The Citizen & the Constitution and Project Citizen
2011 American Civic Education Teacher Award Recipient
Stephanie Cook
Teacher
George Washington Carver School of Arts and Sciences
Economics, Government, Geography & Vinyasa Yoga Instructor
Work Based Learning Coordinator & B.T.S.A Support Provider
Bina Lefkovitz
Youth Advocate
Developed Summer at City Hall program
Advocate for youth issues and youth voice
Linda Reed
Teacher
Rio Americano High School
2014 Civic Learning Award of Excellence
Civitas Coordinator